Contact Dan Adams at 269-591-7001 or apt@consultant.com.
REAL TIME PAIN RELIEF REPRESENTATIVE

Real Time Pain Relief lotion: Paraben, Color, and Sodium Lauryl Sulfate (SLS) Free.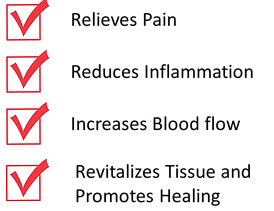 Contact Dan Adams (269-591-7001) for a sample of

Real Time Pain Relief.
Pick-up and delivery in the

Michiana

area, and
free shipping elsewhere (this product line only).

Active & FDA Approved

Real Time Foot Cream
Real Time Skin Rescue
Our 19 time-tested ingredients go to work directly at the site of your pain. 
*Arthritis  *Tendonitis  *Bursitis  *Carpal Tunnel  *Chronic Back Pain
 *Joint Pain *Muscle Pain *Nerve Pain  *Sports Related Injuries  *Burns And More
That means fast, targeted results.
14 of the ingredients help fight inflammation.
3 of the ingredients enhance blood circulation.
Proudly made in the USA since 1998
Real Time Pain Relief lotion (FDA approved) – 1.5 oz., $10; 4 oz., $20; 7 oz., $30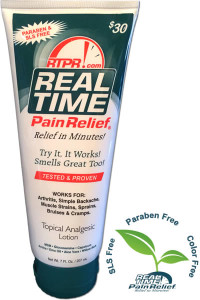 Real Time Pain Relief Active lotion (especially for athletes) – 4 oz., $20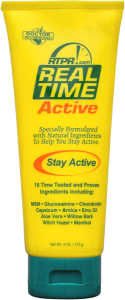 Real Time Pain Relief Foot Cream – 4.4 oz., $20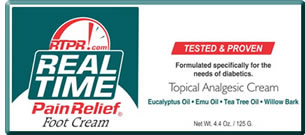 Real Time Pain Relief Hand Cream – 4 oz., $30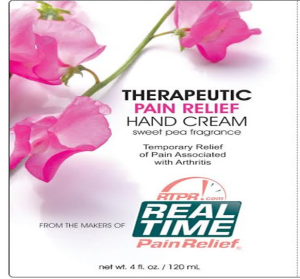 YOUNGEVITY DISTRIBUTOR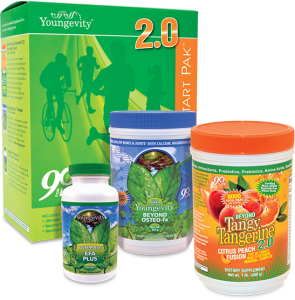 Dr. Wallach's Healthy Start Pak provides the 90 essential nutrients your body needs for optimum health!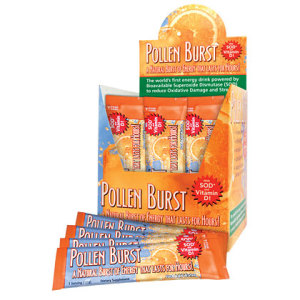 Each packet of Pollen Burst™ delivers short-term and sustained energy, along with powerful micronutrient support in just the form nature intended!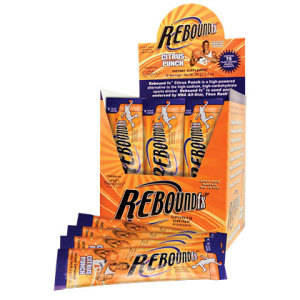 Rebound FX Citrus Punch is a high-powered alternative to the high-sodium, high-carbohydrate sports drinks used by others. Supplies quick, sustained energy while offering a balance of antioxidants, natural herbs, and the minerals required to function at optimal levels!
Periobrite toothpaste, cool mint – 4 oz., $6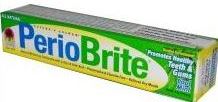 Whitening, for sensitive teeth, fluoride-free, organic
Tom's of Maine natural toothpaste (spearmint, cinnamint w/ propolis & myrrh, or fennel) – 5.5 oz., $7

Fluoride-free
Nature's Gate natural toothpaste, creme de peppermint or cool mint gel – 5 oz., $6

Fluoride-free
Diatomaceous Earth, food grade – 5# bag, $15
- 50 lb. bag, $42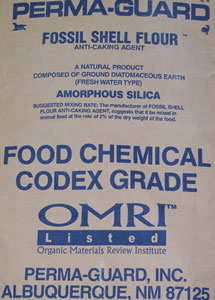 The accepted standard in food-grade D.E. - May be used internally for health.
Epsom Salt – 50# bag, $42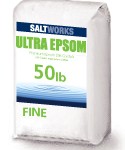 Numerous health and organic gardening uses.
Patis 30 nanotechnology silver solution – 16 oz. bottle, $50
Click here for uses of Patis 30 silver solution
Natural, chemical-free, pain-reducing alternative to antibiotics
Support and promote immune function
Safe for both internal and external use
Naturally anti-bacterial, anti-viral, anti-fungal, and anti-microbial
New, highly effective nano-particle technology
Made from 0.003% elemental silver (30ppm) and 99.999% pure water.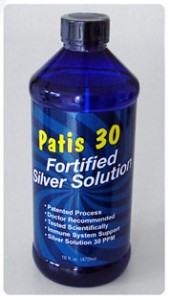 Breakthrough technology, 30 ppm, silver dietary supplement
ASAP Silver Gel – 4 oz. tube, $25
Buy both the 16 oz. Patis 30 and the 4 oz. ASAP Silver Gel together for $75 NOW $70
Cool Hemp Muscle Rub – 0.6 oz tube, $6 Now $5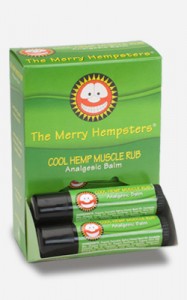 Soothing relief for aching muscles ~ all organic!
Hot Hemp Muscle Rub – 0.6 oz tube, $6 Now $5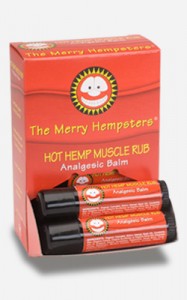 Soothing relief for aching muscles ~ includes cinnamon oil
Survival Shield – Nascent Iodine – 1 oz. bottle, $32
What are the Health Benefits of Nascent Iodine?
Proper iodine levels may provide major support against environmental and dietary toxins
May help detoxify halogens like fluorine (fluoride) and bromine
May support thyroid health
May improve breast milk production and quality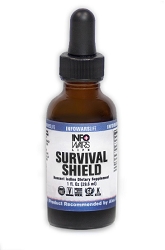 Contains raw, certified-USP grade iodine derived from all-natural deep-sea vegetable sources, including kelp. Non-GMO certified.
 Lugol's 2% iodine, 2 oz. glass bottle with dropper – $14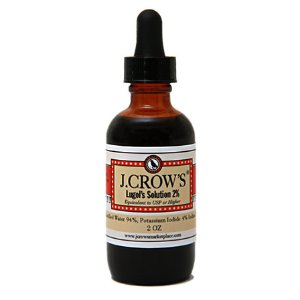 Essential for thyroid health - iodine benefits every cell in the body!
Stainless steel baking sheet
(15″ x 10″) – $20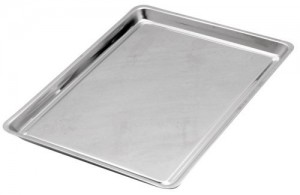 Strong, durable baking surface with no harmful coatings or aluminum.
TO ORDER: Contact Dan Adams ~ 269-591-7001 ~ apt@consultant.com